If you feel to give and help us in the work of reaching and ministering to people in Nashville, we would appreciate it very much!
As the Scriptures say, the Lord loves a cheerful giver! So, give as the Lord has blessed you!
To ensure your ongoing support for City on a Hill, please consider a recurring monthly gift.
If you prefer, you can also give a one time gift.
Thank you for contributing at whatever level works for you and your family. It is the generosity of our community that allows us to continue our great work.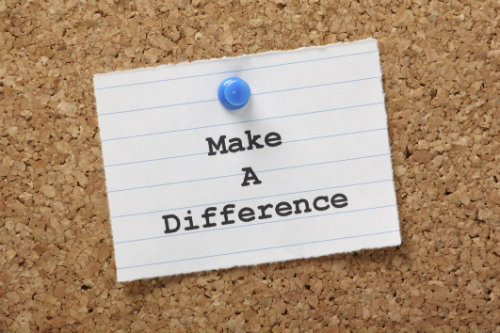 Our vision is to have a Jesus centered community where leadership and participation is shared and the gift that God has planted in each of us is encouraged to flourish and grow.
Neal Morse Founder, City On A Hill